2020 Meeting General Session
Cyber Liability – Protecting your Network and Agents
January 30 | 9:00 AM
Cyber crime is one of the fastest growing crimes with no slowdown in sight. All businesses which collect private information about their clients, must comply with State and/or Federal Notification Laws. These notification requirements can cost small businesses on average over $650,000 and larger businesses can be in the millions. Given this rapidly growing exposure it is difficult for businesses to understand the definition of private information, how to protect it and how to comply with Notification Laws. This course will provide attendees  with an understanding of the current exposures associated with cyber risks and ways to protect their companies, networks and member agent's
Be prepared to bring your questions to this presentation. Here are just a few sample questions you can expect to be answered:
Question #1:
Agency Networks are often the producer of record on some policies written by member agencies. This status can create cyber liabilities for the network even if the breach occurs with a member agency. Who is liable for cyber notification, reporting, and mitigation, the network (Master Agent) or the member (Subagent) – or both?
Question #2: 
How can networks reduce their exposures from cyber-attacks on their member agencies?
Question #3: 
What cyber insurance products are currently available that would protect a network (Master Agency) from liabilities associated with member agency breaches.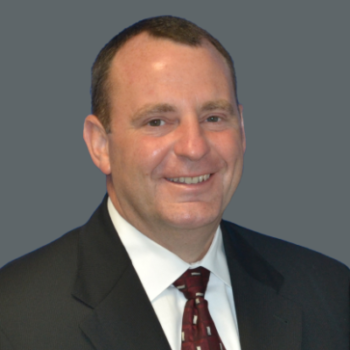 John Immordino, CIC, RPLU, CRM, CIPP/US, CPL
Vice President, Arlington/Roe
John Immordino is a Vice-President at Arlington/Roe, a wholesale insurance broker and MGA. His focus is in placing coverage for professional liability, management liability and cyber risks. John has been placing Cyber Liability insurance for risks since 2004 when only a few carriers offered this product. John is currently the administrator for the Big I Agents Cyber Secure Program which is currently available in over 40 states.