Industry Presentation
The Future of Helping Agencies Drive Growth and Profitability
January 26 | 1:30 PM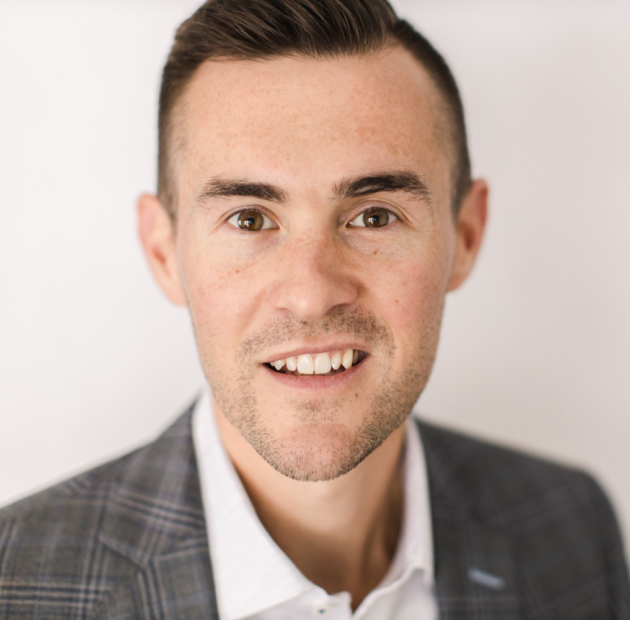 As the insurance marketplace rapidly becomes more diverse and dynamic, insurance consumers constantly bombarded by new insurance providers. Because of this, now more than ever, growth and profitability have become paramount to independent agency survival. In this presentation, expect to hear about the tactics, tools and strategies you can help partner agencies implement to maximize their ability to drive growth and profitability.   
The presentation will also cover the most important factors agents will consider when making a decision about the selection of a network to join.  This perspective from the agents point of view will help networks define their value proposition and develop resources most important for potential members.
About Ryan Hanley, Founder, Rogue Risk
Former leadership positions as CEO and Chief Marketing Officer provide a broad range of experience and expertise in both the macro (brand storytelling, product strategy, etc.) and the micro (tactical use of video in driving organizational growth) obstacles businesses face every day. Ryan's work in the insurance industry is consistently listed in the top 20 of thought leadership in the insurtech (insurance technology) space.
Alliance Sponsors