Hyper-Inflation, Skyrocketing Construction Costs, and 2022 Recession – Protecting Network Members Agents E&O
September 8 | 11:00 AM ET
Join the Insurance Networks Alliance for a can't miss webinar discussing how the recently accelerated rate of change in insurable values increases agency E&O risks and the potential for client dissatisfaction. Speakers will identify common causes of low ITVs and how they are amplified by supply chain interruptions, record inflation, pandemic impacts on production, and more frequent and severe national catastrophe events, and other factors.
If your member agents' ITV practices haven't been addressed recently, their coverage limits are likely significantly undervalued. Learn how to help your agents take action to address, and importantly, how frequently to address ITV values. Speakers will share how improved modeling and enhanced risk management results in better rates while protecting clients and reducing E&O exposures. Learn specific tools that increase success.
Our speakers will discuss:
How they navigate the complexity of obtaining current data to maintain correct values with their clients
How they educate clients on the financial exposure, and explain the liabilities insufficient limits creates for their business
How they get 'buy-in' on increased limits and greater frequency of reviews which also result in higher premiums
If you or your member agents want to know how to talk with clients about their limits, this webinar is for you.
Runtime: 1 hour, including audience questions.


David Blevins
Executive Vice President, Commercial Insurance Property Manager, Chubb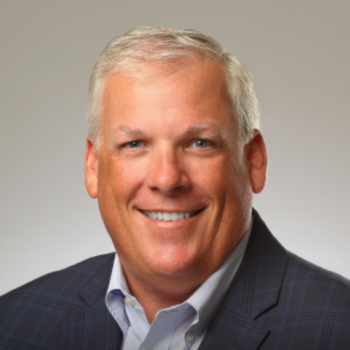 Vinnie Hager
President, JGS Insurance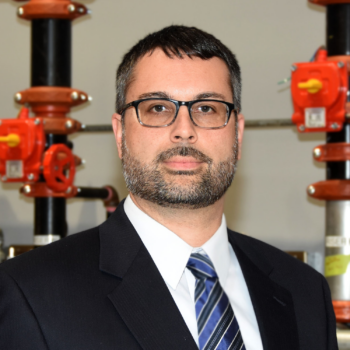 Erik Olsen, CSP, CFPS
SVP, Property Center of Excellence Leader, Risk Engineering Services, Chubb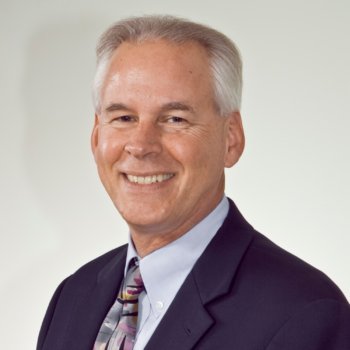 [Moderator] Steve Pearson, CIC, CRM
President, ISU